March 10, 2018
Top 5 Coolest projects with Gstreamer
     An inspiration to learn Gstreamer I got from awesome projects over the internet. Since I wrote my first plugin (Face Detection with OpenCV) I started to think about Gstreamer as not only video, but also 'any data' streaming library. So, in this article I share with my Top 5 Coolest projects based on Gstreamer.
#1. Virtual Reality Projects
   Nowadays, VR become very popular technology. Gstreamer already has a number of plugins to display images from camera 360, HMD warping (Github project). In this post you can look at some examples and run them by yourself.
#2. 
Pitivi
– 
Unique Video Editor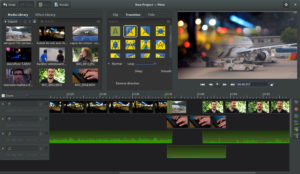 Best thing about this project that it is open-source and you can contribute to this project (Github)
#3. 
MediaGoblin
– Decentralized media publishing platform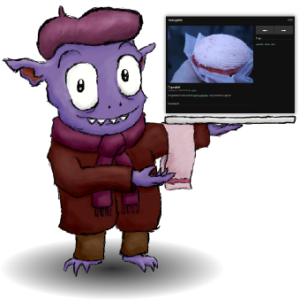 It's a perfect tool to share any knowledges in a form of video, text, audio. The authors consider it as decentralized alternative to Flickr, YouTube, SoundCloud.
#4. 
Rhythmbox
– Music playing application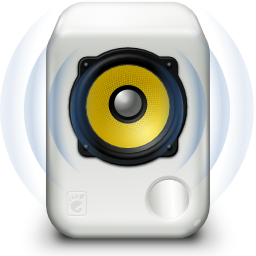 Ubuntu users should be familiar with Rhythmbox, as it is a free music playing application for GNOME.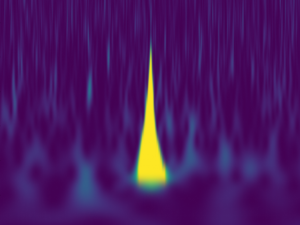 Also there are some open-source Gstreamer plugins for fetching and analyzing data for gravitational waves detection (Project with Code Samples)
      I hope you get inspired too after looking in those projects. With increase of interest in Artificial Intelligence, Machine Learning, Computer Vision, Virtual Reality there would be a need in high performance data transfer. Gstreamer allows developers to create scalable applications with multiple data sources. This data could be collected in batches, then processed and feed to users as fast as possible.